thanks to dayne for providing my very first feature! this songtress is a dc native whose vintage style is all her own. her shoot made me happy. enjoy!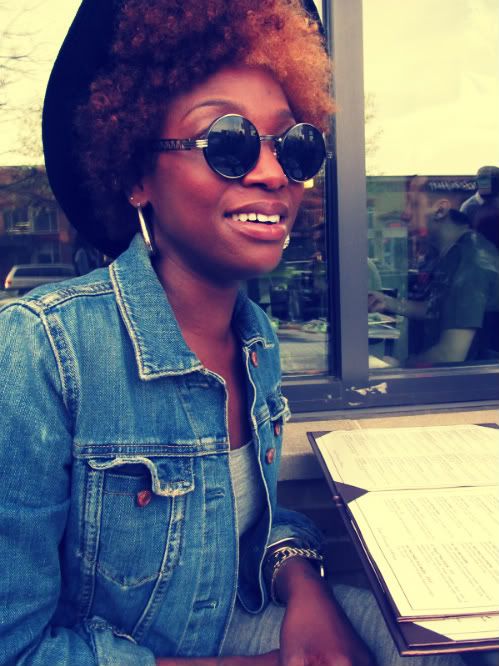 "my style is mostly thrown together. 80% vintage, 10% borrowed (never to be returned), and 10% new."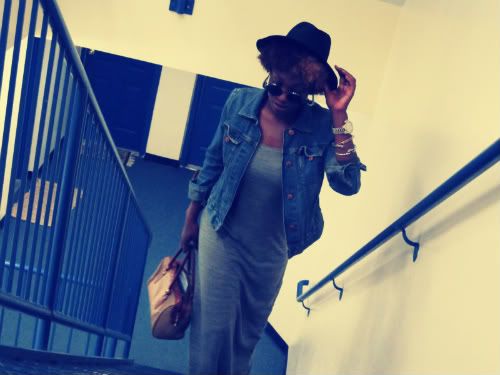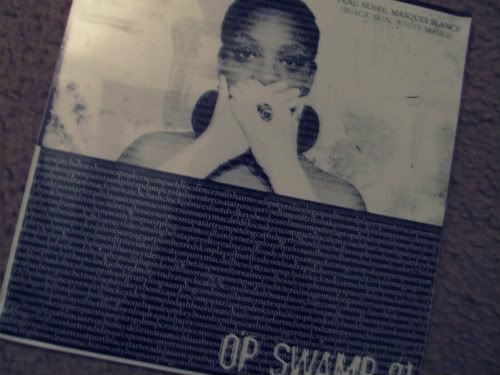 "this is my former band's, op swamp 81, ep entitled peau noire, mas blanc (black skin, white masks). we were pretty tough! i worked with bilal salaam, slimkat 78, and dre king."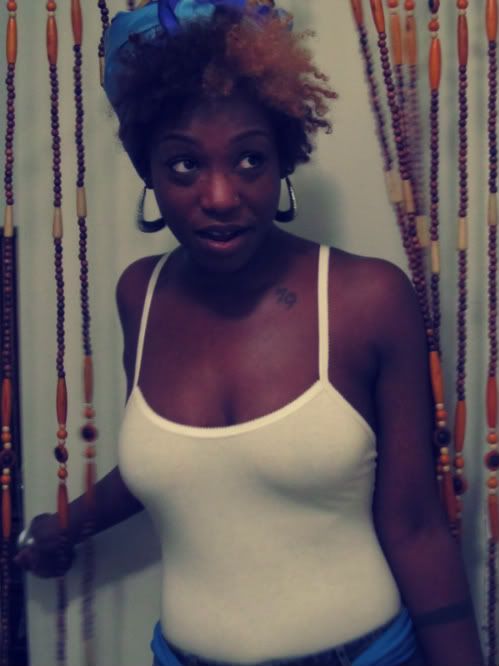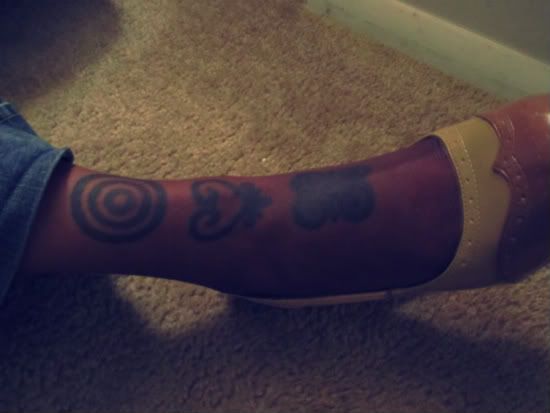 "my favorite style advice: do what you want, who really cares? be you! i promise you're really cool and have so much shit that would inspire folks."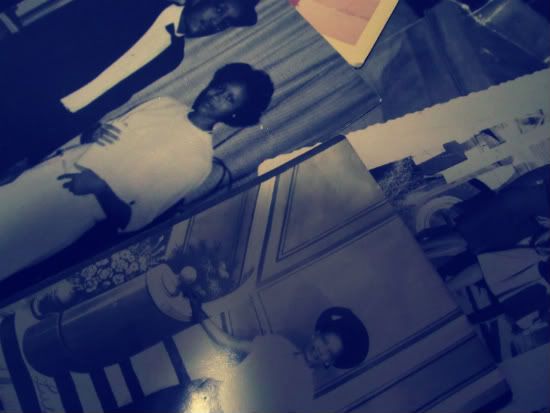 "my grandmother (far right) was a seamstress and she taught me a lot about being imaginative and free about everything especially clothes. i have pictures of me looking like a clown and she totally encouraged this! she's 94 and still gets excited about my style choices!"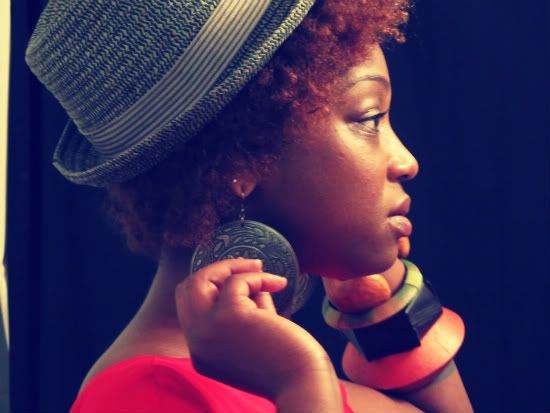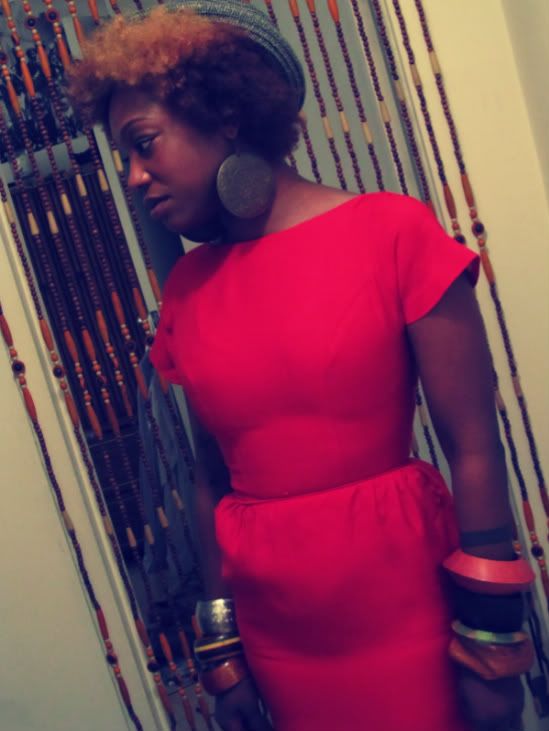 "this is my favorite dress. it was a gift from a friend who purchased it from a thrift store in texas. it reminds me of something lucille ball would wear to clean the house."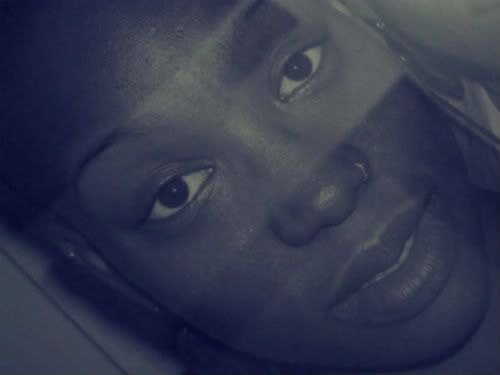 "i'm writing and recording my new album now. very scary. it's my first solo project and i'm working on being as vulnerable as my heart will allow."